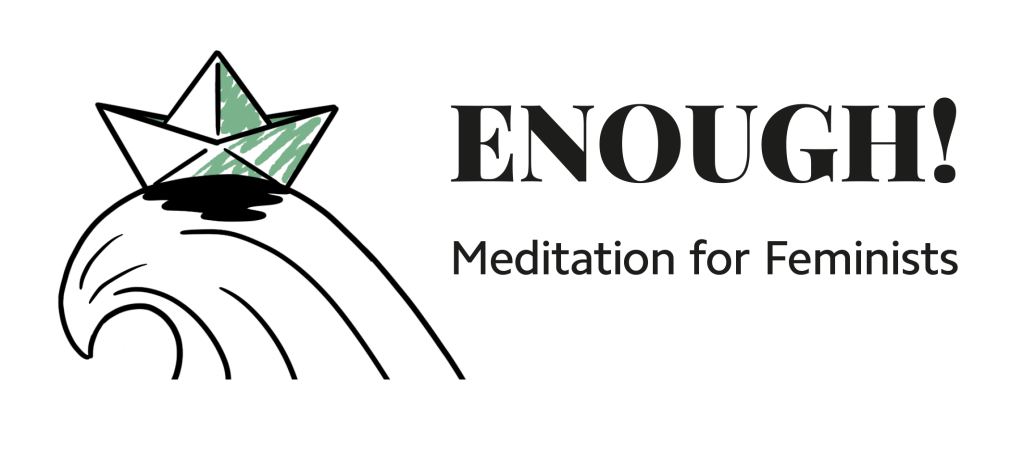 Enough! Meditation for Feminists is a new programme that will launch in 2022. Based on the same principles as Enough! Productivity for Feminists, it is a mindfulness (aka embodied awareness) course devoted to creating the space for change.
Appropriate for both new and experienced meditators.
Please reach out for more information or watch this space! More details coming soon.