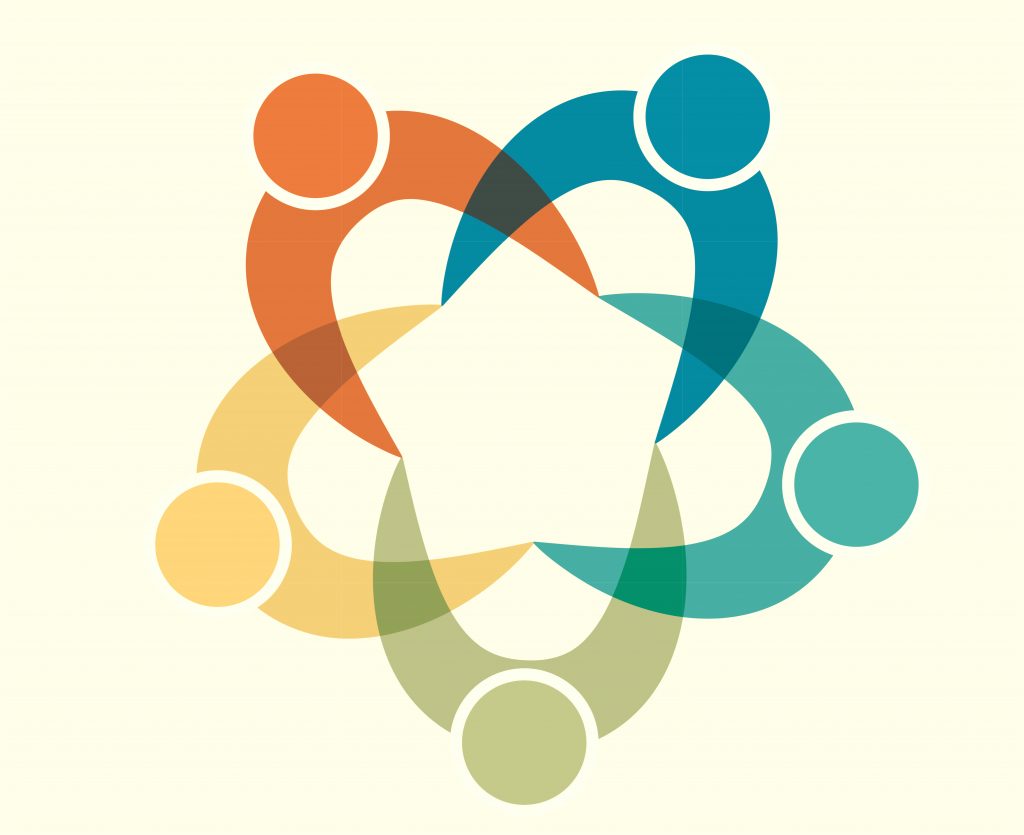 Group coaching is one of Laura's favourite ways to coach — cost-effective, community-building, surprising and fun. Ongoing programmes include WriteClub and Enough! Productivity for Feminists.
Laura is happy to design bespoke group programmes for groups of friends or colleagues. An affordable alternative to one-on-one coaching, group coaching provides opportunities to deepen relationships, develop solidarity, and build support structures that outlive the coaching programme.
Group coaching usually consists of regular, hour-long sessions over the course of several weeks or longer which all members attend. The group sessions are often bracketed by half-day or day-long workshops/retreats around a specific theme, and may be supplemented with individual coaching sessions.
Contact Laura to discuss your ideas.