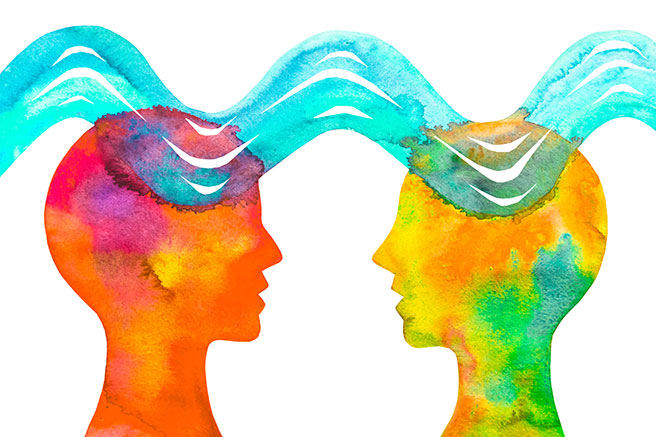 Coaching starts with the present, is concerned with the future, and begins with the premise that there is nothing wrong with you. A good coach helps you identify and articulate what you want to be different in your life, offers what you need to figure out how to make it happen, and supports you through the process.
For some, coaching is an intervention which lasts for a fixed period of time and addresses specific goals. For others, coaching is an ongoing, iterative process that develops self-knowledge and supports a life lived with purpose and ease.
Coaching is especially good for people who have already investigated their past and don't need to pound that same trail, as well as people who prefer not to dig deep into personal history. The support coaching offers takes you for who you are now and concerns itself with what you want next.