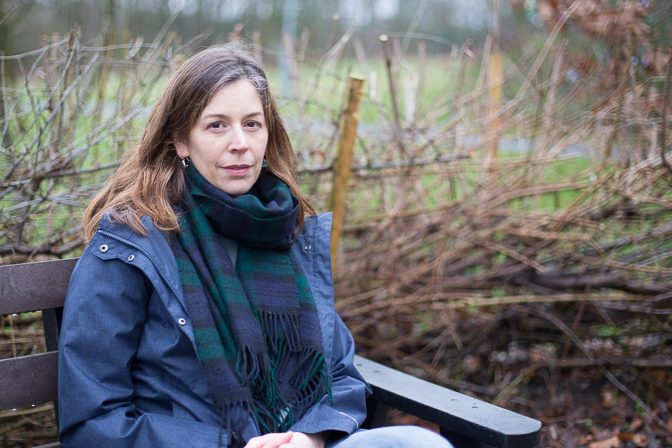 Dr. Laura Premack has been a university lecturer, assistant professor, schoolteacher, long distance cyclist, Hamptons waitress, outdoor guide, and Zen student. Her favorite job was hutmaster in the alpine huts of the White Mountains of New Hampshire. Her longest stint was fourteen years in academia.
Laura earned her MA/PhD in Global History from the University of North Carolina at Chapel Hill. She began her degree at age thirty, after a peripatetic decade spent mainly as a teacher, beginning with Teach for America and including detours to study education at Harvard University and write at Bread Loaf. Despite realizing early on that in many ways she was a square peg in a round hole, Laura persisted and flourished in academia. She won fellowships, researched on four continents, published widely, presented internationally, and held postdoctoral and tenure-track appointments in the US and UK. During this time, she had two children and became a working mother.
In autumn 2019, Laura decided it was time to realign her life with her values. She resigned her position as a permanent lecturer in a leading department at Lancaster University and became a full-time coach, consultant, and writer.
As a coach, Laura draws not only on her previous professional experience and her coaching training, but also on her strong yoga and meditation practice. She has practiced yoga since 1995 and Buddhist meditation (Zen and vipassana) since 2005. Laura has spent time at Tassajara Zen Mountain Center, Insight Meditation Society, Chapel Hill Zen Center, Southern Dharma, and Gaia House in study and silent retreat and is currently training as a meditation teacher. Her coaching is grounded in this long-time dedication to mindfulness, equanimity and self-acceptance.
When she is not coaching, Laura is writing, gardening, weaving, hiking, and raising her children in the northwest corner of England, where she watches the rain and tries not to miss her native New England too much. Whenever she can, she works on finishing her book about quitting academia and learning to garden and starting her next one on race, empire and the English garden. On deck is a book about wool.