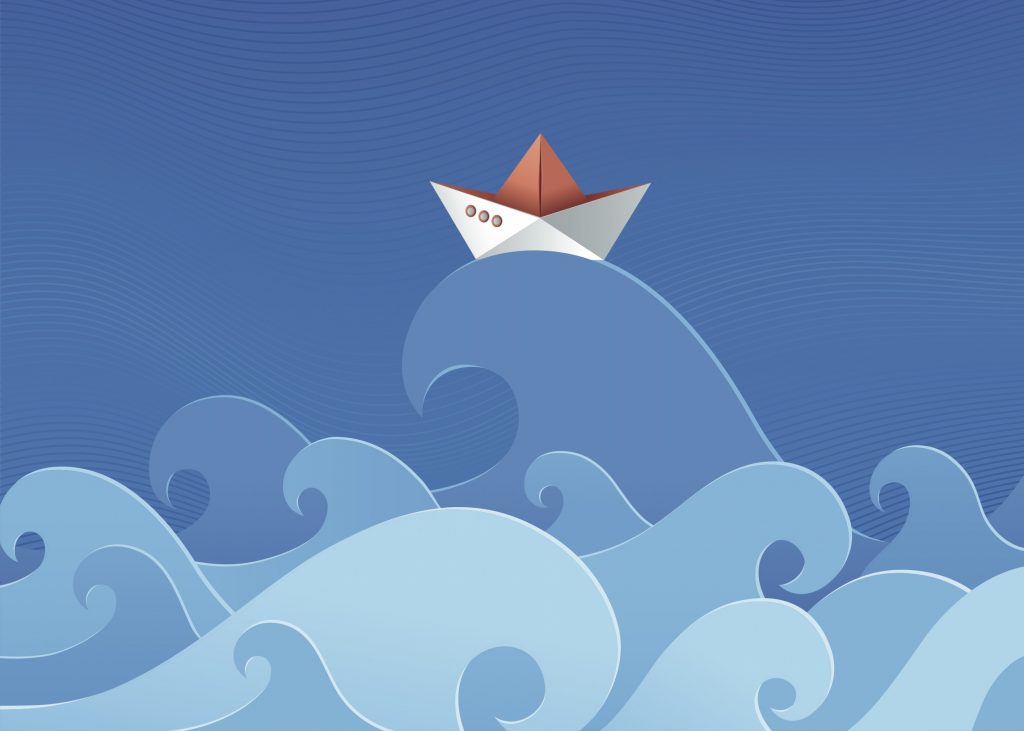 This is not your HR department's mindfulness, promise. Laura does not offer mindfulness coaching as a cure for structural problems like workplace-induced stress due to unreasonable workload, nor will she tell you to meditate your way through an inhumane situation. We call a spade a spade.
This is about equipping yourself to navigate your way through whatever waters you face. Mindful awareness and meditation practice are tools for being present and intentional in the face of challenges, as well as means to find calm and joy in this moment, right now, regardless of what is happening around you.
Laura's mindfulness and meditation coaching can be as light-touch or as intensive as you'd like — her support runs the gamut from finding small ways to increase the sense of steadiness and presence you feel in your day-to-day life, to dedicating yourself to a regular meditation practice. This latter is informed by Laura's own study and practice, which combines a Zen sensibility with vipassana (insight) teachings and emphasizes spacious awareness and lovingkindess.