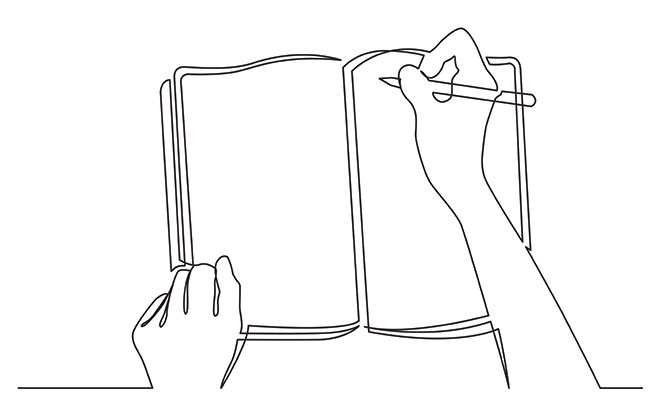 Writing is tricky. The same project can be both a refuge and a taskmaster. Your feelings about it can fluctuate wildly from day to day, hour to hour — excitement, despair, inspiration, boredom, curiosity, dread. Flow is an elusive guest. Process is something other people have. Finishing is a longed-for dream and a stunning anticlimax.
Over the course of two decades of writing practice and study, Laura has developed hard-won expertise in writing strategies, writing groups, and the psychology of putting pen to paper. What you think is a matter of content and organization may actually be about doubt, or disappointment, or unmet desires. What you presume to be simple procrastination is often anything but.
In addition to one-one-one writing coaching, Laura offers workshops (Writing Groups That Work and Writing When There's No Time to Write) as well as retreats and group coaching programmes through WriteClub Coaching. For PhD students, Laura offers bespoke combinations of coaching and mentoring. The focus is on helping you develop practices that consistently work for you so you can get your writing done with a sense of ease and balance.